As the largest Content Management System (CMS) today, WordPress powers nearly 60% of all websites in the world. For each of those 66 and more million websites, one of the biggest concerns regarding user experience must be website loading time – the faster it loads, the more regular visitors it will have.
According to a report by the Microsoft Bing search team, a 2-second longer delay in page responsiveness reduces user satisfaction by 3.8%, increases lost revenue per user by 4.3%, and reduces clicks by 4.3%.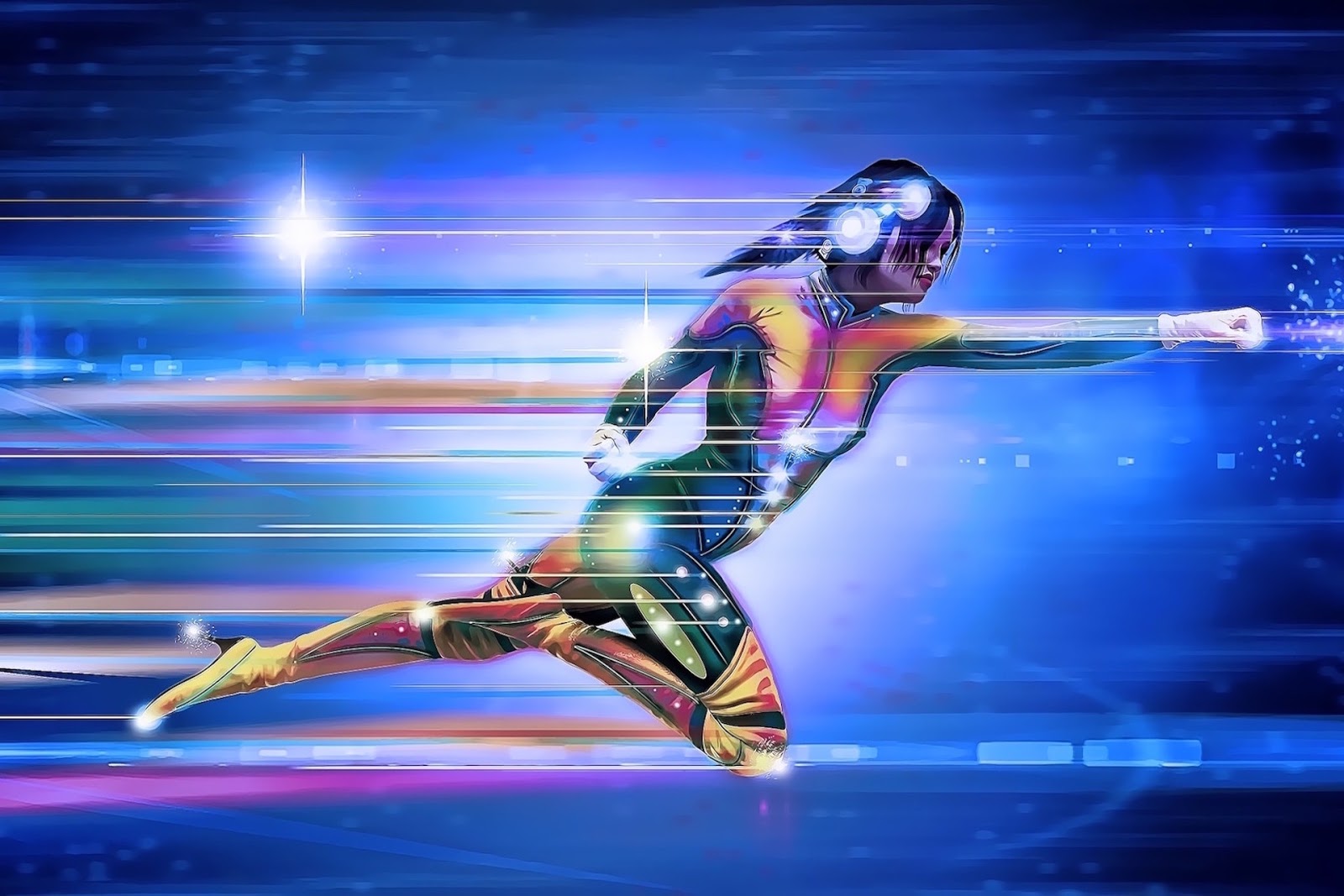 If you are doing business online (or planning to), WordPress is the perfect platform for building a company website on simply because it allows personalization through tens of thousands of paid or free themes and plugins from the official WordPress directory.
Stick with us as we give you just a few WordPress plugins that can speed up your website and thus benefit your online business.
1) W3 Total Cache

One of the most trusted and thus most recommended WPO frameworks is W3 Total Cache. This free WordPress plugin increases website performance, reduces loading time and ultimately improves SEO and user experience.
Key features:
Compatible with shared hosting, virtual private / dedicated servers and dedicated servers / clusters
Transparent content delivery network (CDN) management with Media Library, theme files and WordPress itself
Mobile support: respective caching of pages by referrer or groups of user agents including theme switching for groups of referrers or user agents
Accelerated Mobile Pages (AMP) support
Secure Socket Layer (SSL) support
Benefits:
Improvements in search engine result page rankings, especially for mobile-friendly websites and sites that use SSL
At least 10x improvement in overall site performance (Grade A in WebPagetest or significant Google Page Speed improvements) when fully configured
Improved conversion rates and "site performance" which affect your site's rank on Google.com
"Instant" repeat page views: browser caching
Optimized progressive render: pages start rendering quickly and can be interacted with more quickly
Reduced page load time: increased visitor time on site; visitors view more pages
Improved web server performance; sustain high traffic periods
Up to 80% bandwidth savings via minify and HTTP compression of HTML, CSS, JavaScript and feeds
2) WP Super Minify

Using Minify PHP Framework, WP Super Minify combines, downsizes and caches inline JavaScript and CSS files in order to cut down on the time it takes for a website page to load. Compressed inline JavaScript and CSS will also reduce Google page loading speed as well as improve your yslow grade.
Implementing this plugin requires 3 steps on your part:
Download the plugin
Upload the plugin to the directory
Activate the plugin through the plugins menu
3) WP Fastest Cache

WP Fastest Cache creates html files from dynamic WordPress powered websites and saves them on servers to make it easier on users to reach static html page versions of your website. This way, a web page is not rendered slowly and repeatedly, but allows multiple website visitors to scroll through it without using a lot of RAM and CPU.
Features:
Easy setup
1-click to clear cache and/or minified CSS
Minify CSS and HTML
Set posts/pages to exclude (some like admin area excluded by default)
Set expiration times for all posts/pages or certain URL strings
CDN integration
Premium version available with extra features
4) WP Smush

WP Smush is an award-winning, crowd-favorite and free image optimization WordPress plugin. What it does is compress images by decreasing the overall size without compromising the integrity and quality of the image. This way, large images won't slow down your website anymore since they are now stripped of hidden bulky information.
Features:
Optimize your images using advanced lossless compression techniques
Set maximum width and height and large images will automatically scale before being added to your media library
Process JPEG, GIF and PNG image files
Optimize any image in any directory
Asynchronously auto-smush your attachments for super-fast compression on upload
Manually smush your attachments individually in the media library, or in bulk 50 attachments at a time
Smush all standard web-sized images 1MB or smaller
Smush images with no slowdown using WPMU DEV's fast, reliable Smush API.
Global and individual settings for Multisite
View advanced compression stats per-attachment and library totals
5) BJ Lazy Load

BJ Lazy Load reduces your website's loading time simply because it doesn't load all the elements on the page the moment the visitor opens it, but iframes them with a placeholder and loads the content as it gets close to enter the browser window when the visitor scrolls the page. Moreover, this WordPress plugin works with text widgets and embedded videos from YouTube, Vimeo, etc. as well.
Features:
Replaces post images, Gravatar images and post thumbnails
Replaces content iframes with a placeholder until content needs to load
Plugin uses jQuery to operate
Serves scaled down images with responsive designs
6) WP Optimize

WP Optimize plugin automatically cleans your WordPress database so that it runs at maximum efficiency. It enables you to remove all those backed up blog post revisions and comments automatically to ensure your database is running fast, neatly and efficiently.
Once enabled, you can set up a schedule which will automatically clean-up your database by removing all unnecessary data like spam comments, trashed content, compact/de-fragment your MySQL tables, show database statistics and potential savings and more.
Features:
Removes all unnecessary data (e.g. trashed/unapproved/spam comments, stale data) plus pingbacks, trackbacks and expired transient options
Compact/de-fragment MySQL tables with a button-press
Detailed control of which optimizations you wish to carry out
Carries out automatic weekly (or otherwise) clean-ups
Retains a set number of weeks' data during clean-ups
Performs optimizations without the need for running manual queries
Automatically trigger a pre-optimize backup via UpdraftPlus
Show database statistics and potential savings
Mobile friendly and easy-to-use
Translated into several languages
Keep in mind that the faster your website loads, the more search engines will like it and show it to searchers. Your site ranks higher when it loads faster.
If you are struggling to speed up your WordPress powered website, just installing a few of these plugins can have a dramatic improvement on your page load times and ultimately conversions. Just, don't install all of these at once – in this case less is definitely more.
However, if you are part of the untechy heard, we also have a very useful step-by-step guide that will help you speed up your website yourself and without spending too much money doing it, but gives you tangible results:
Step 1: Swap current theme for a speed optimized one
Step 2: Upgrade hosting plan/change hosting provider
Step 3: Optimize images
Step 4: Setup caching
Step 5: Install a page speed module
Read the entire guide here.
Should you lose sleep over your WordPress powered website's security aside from its loading speed, contact us and we will gladly take care of it for you. Don't hesitate to call us today!